Montessori Pre-School
We will open our pre-school on the 1st of September 2022. In caring for your child we will apply the paedagogical principles of Maria Montessori, because we believe your child is worth developing his / her skills to the full extend.
The Montessori Educational Concept has been developed in 1907 by Maria Montesori. Her central thought is: "Help me to do it myself."
Primary School with Boarding
Our primary school will be established on the same compound as the pre-school and we will begin operating with the beginning of the school year in 2024.
We will built 7classrooms for form 1 to N, a teachers' room, offices, a library, a football field and modern, fully equipped facilities for boarding.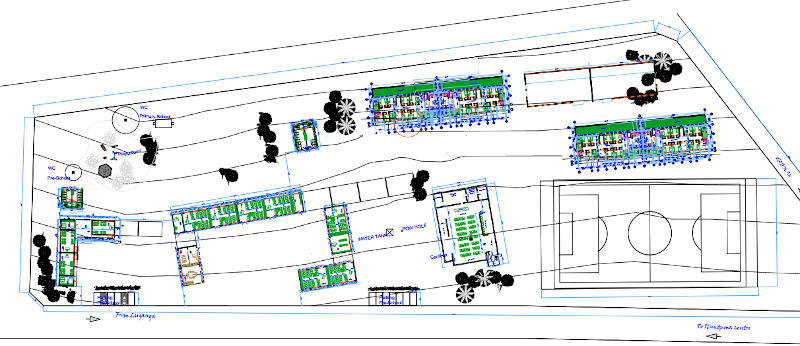 Please follow this link for more information about the facilities and the school calendar.
---
Downloads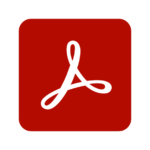 Registration form. Please download, fill inand return to us via mail or scanned via e-mail. Thank you